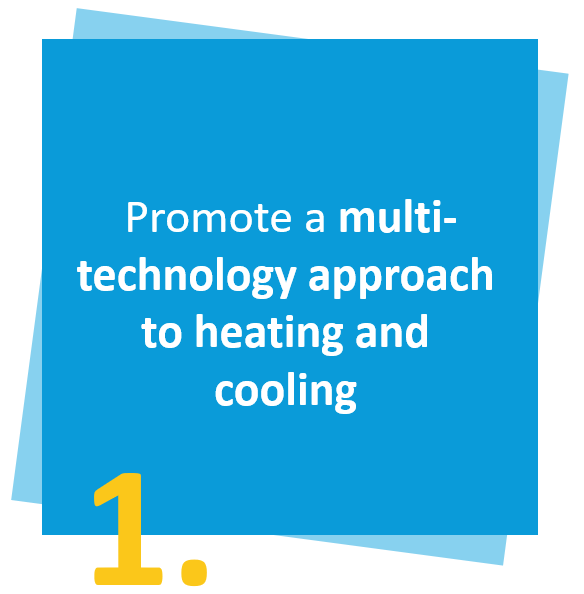 Promote a multi-technology approach to heating and cooling with the use of hybrid solar systems, combining solar thermal with other sustainable technologies, including heat recovery, and facilitating smart sector integration.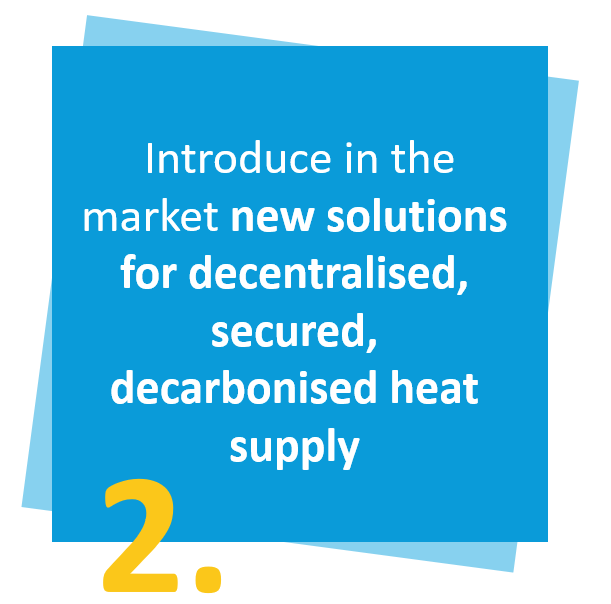 Introduce in the market new solutions for decentralised, secured, decarbonised heat supply, both small (e.g. 1.5 kWth) and large scale (above 1 MWth) for residential, commercial, industrial and district heating applications and include thermal energy storage (TES) with every new solar thermal system, as a key enabler for grid flexibility and technology integration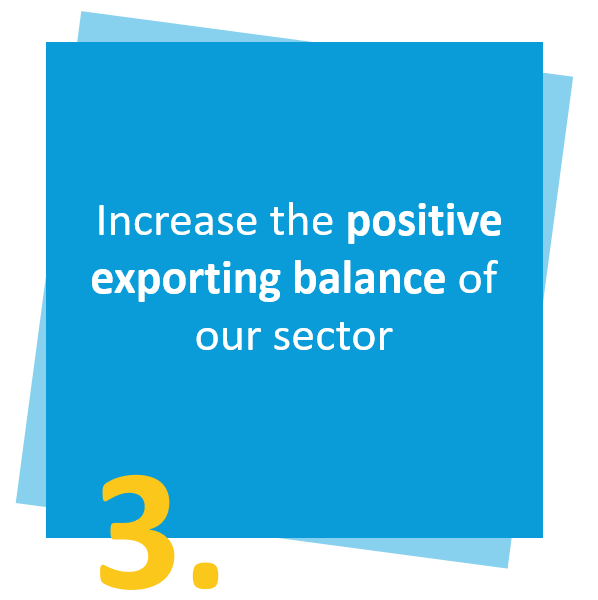 Increase the positive exporting balance of our sector and strengthen its relevant contribution to the European economy by supplying the internal market with products manufactured in Europe, with components of EU origin and relying on European engineering resources.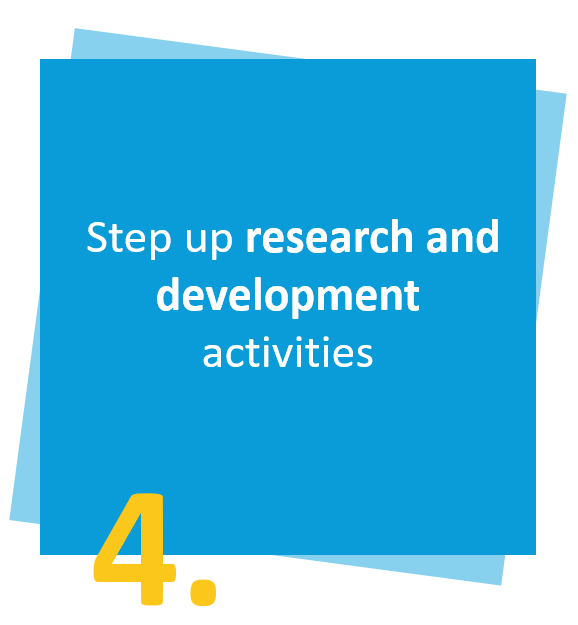 Step up research and development activities in order to further enhance the current benefits provided from our technology and solutions, such as low levelised cost of energy (LCOE), low environmental footprint, high energy security and quick carbon payback time.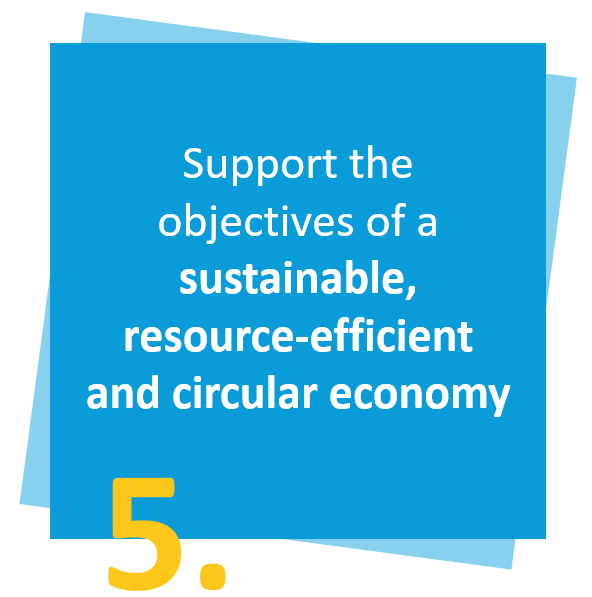 Support the objectives of a sustainable, resource-efficient and circular economy with durable and highly recyclable products.